Major Electrical Projects for BTech/MTech using Matlab/Simulink
Electrical and Electronics Engineering involves designing, controlling and maintaining the electrical equipments. Some of the project areas of electrical field are power generation, power system equipment maintenance and handling, industrial control and robotics, power electronics and energy systems.
 Photovoltaic Solar Power Generation with Maximum Power Point Tracking
This system considerably minimizes the number of panels required to generate the electric power so that it reduces the photovoltaic array system cost. As the sun is not constant at one place, and by fixing the solar array at one fixed place, maximum power generation is not possible. Therefore, this system locates the maximum-power-generating point with the MPPT controller.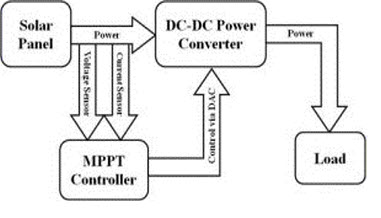 Photovoltaic Solar Power Generation
This system uses a quadratic equation-based algorithm that calculates the quadratic function corresponding to the maximum power point. Program-based software executes algorithm and correspondingly controls the DC converter to adjust the output voltage.
Closed Loop Control of Brushless DC Motor
The purpose of implementing this circuit is to run  mechanical loads at desired speeds by designing a closed-loop system for brushless DC motor. Closed loop operation uses a feedback system to compare the actual speed with the desired one.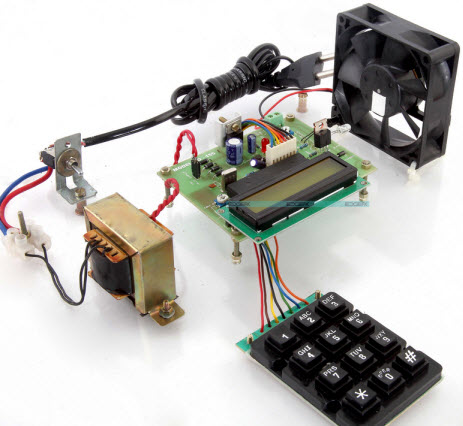 Closed Loop Control of Brushless DC Motor
It allows a user to enter the desired speed from a matrix keypad. A control circuit receives this information, compares the actual speed sensed by the speed sensor and correspondingly sends the PWM signals to the motor.